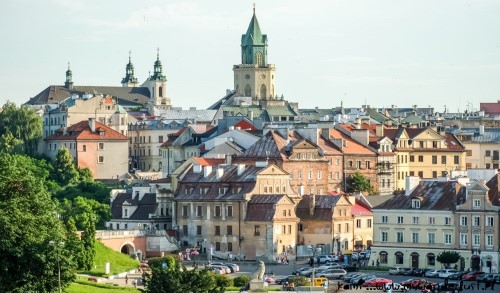 The present church was built in the first half of the 16th century on an escarpment towering over the Czechówka river valley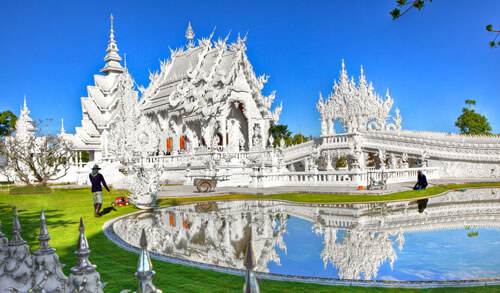 Wat Rong Khuhn is located in Chiang rai, renovated by Mr. Chalermchai Kositpipat Chiang Rai Visual Art National Artist.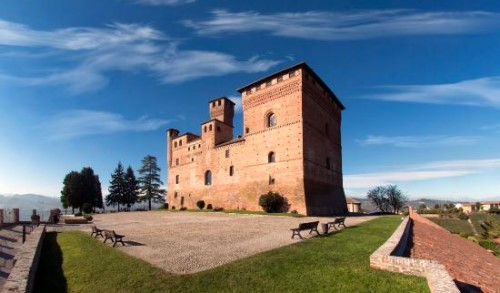 The Castle of Grinzane Cavour is a fortification in Grinzane Cavour, Piedmont, northern Italy.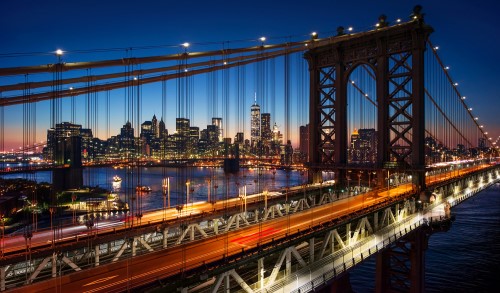 The Brooklyn Bridge in New York was built in 1883. It was the world's first suspension bridge made of steel and was responsible for connecting Manhattan and Brooklyn.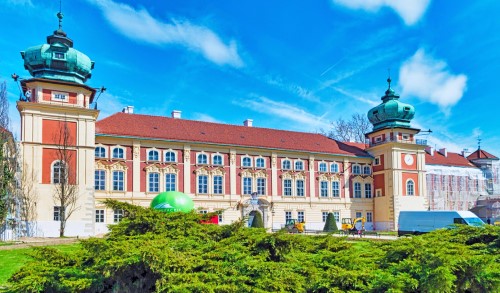 In 1608 Bernardines from Przeworsk came to Leżajsk. In the years 1618–1628 a parish church (smaller basilica) was built in the late Renaissance style, funded by Łukasz Opaliński.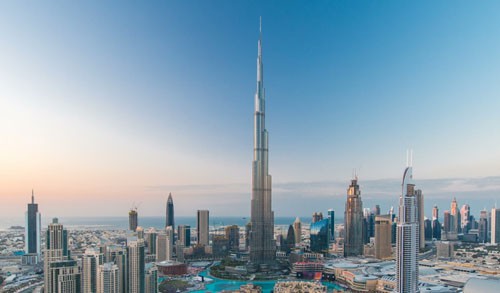 The World's tallest building. A living wonder. A Stunning work of art. An incomparable feat of engineering.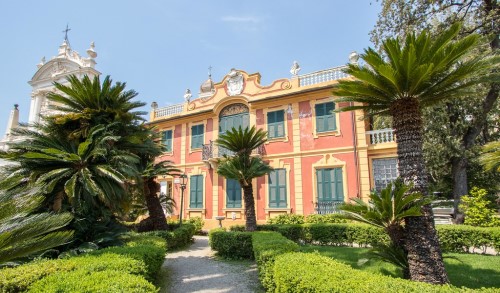 Built in 1678 as a summer residence of the Durazzo family, the villa is a typical Alessi square building, located in the middle of a beautiful park in a dominant position overlooking the Gulf of Tigullio.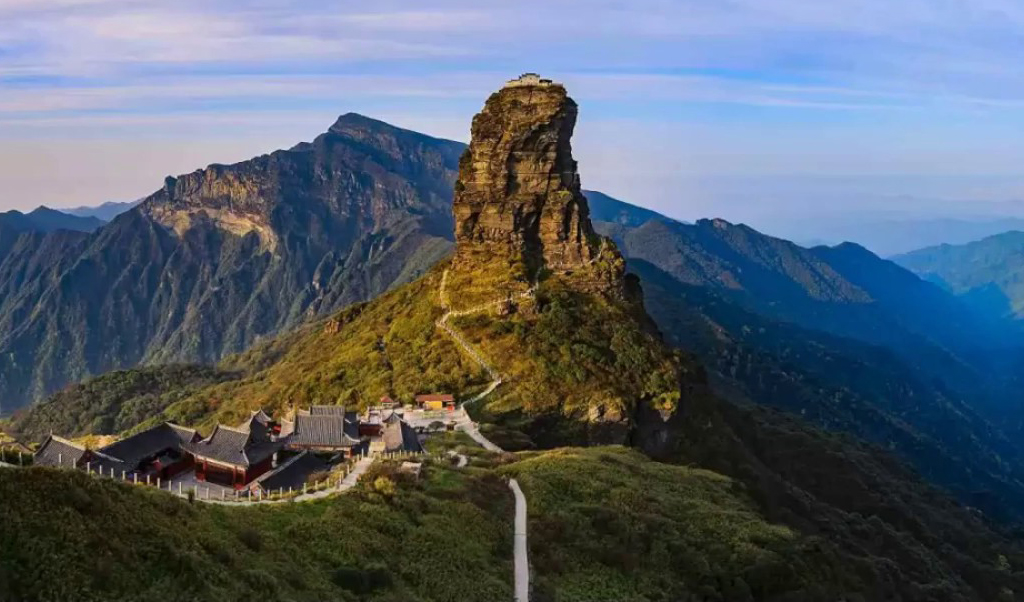 Mount Fanjing is located in the northeast of Tongren in Guizhou Province at an elevation of 2572 meters.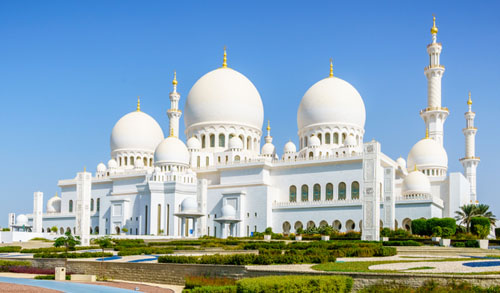 The Sheikh Zayed Grand Mosque is well-known as one of the world's largest mosques.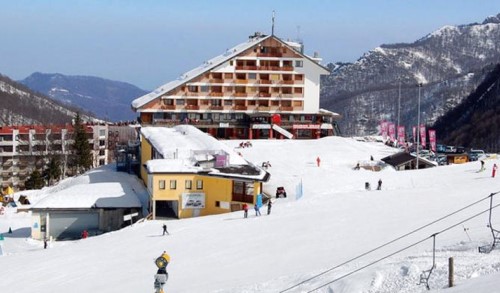 The main ski area in Artesina is the ski resort Mondolè Ski – Artesina/Frabosa Soprana/Prato Nevoso.