Find the hotspot you interested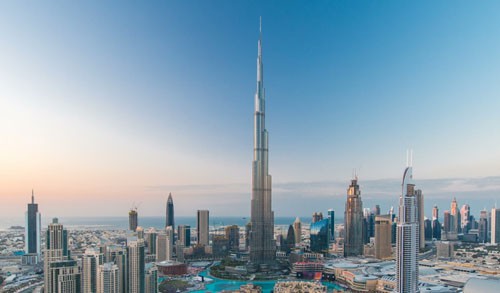 The World's tallest building. A living wonder. A Stunning work of art. An incomparable feat of engineering.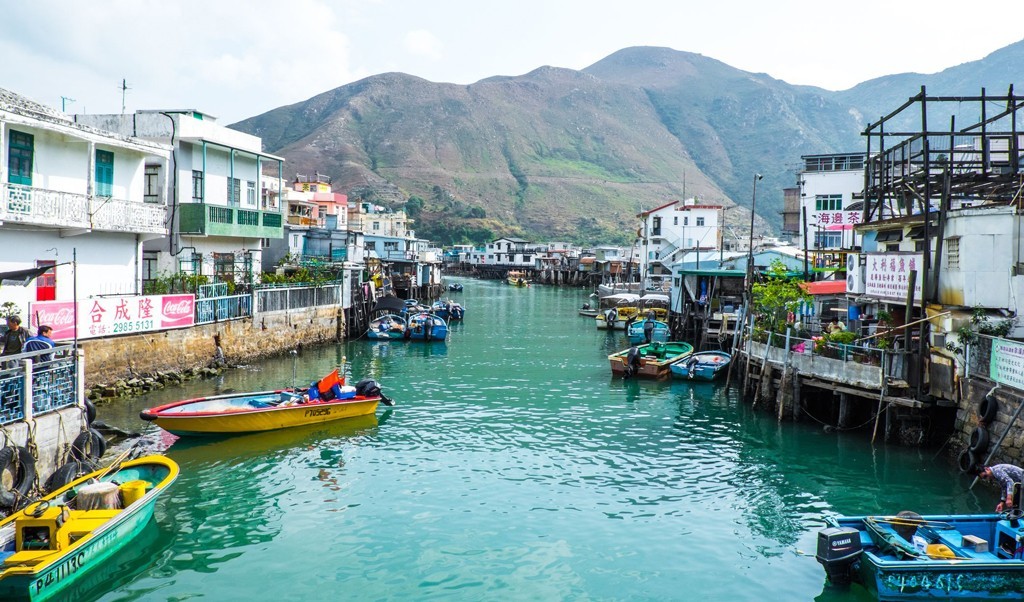 Tai O, also known as "Hong Kong Venice", is a tourist attraction for foreigners and residents of other parts of Hong Kong.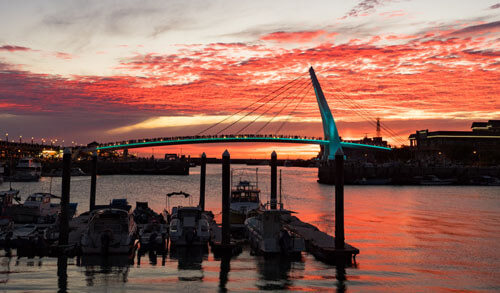 Tamsui, located in northwest of Taipei basin, is surrounded by mountains and rivers which paint a beautiful scenery.