Find the hotspot you interested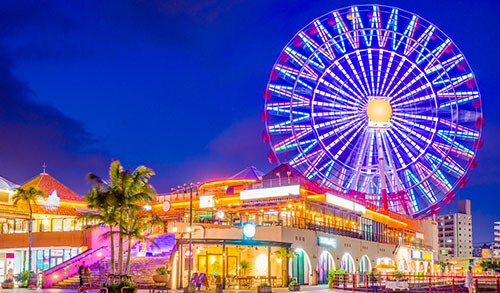 The Mihama American Village is a large entertainment complex located in central Okinawa Honto.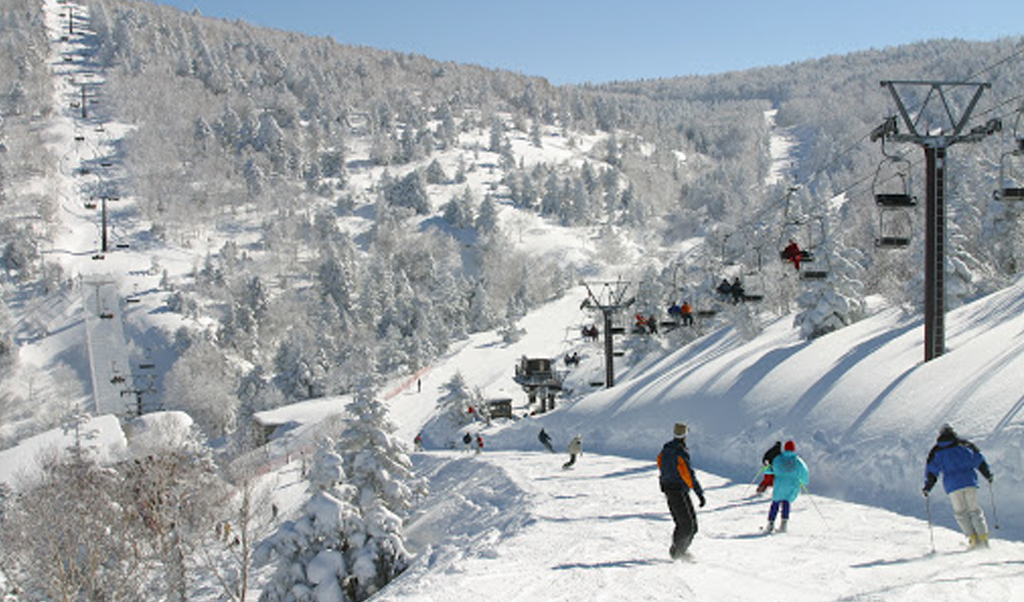 Located in Nagano Prefecture, Japan, Ryuoo Ski Park is a ski resort that allows you to enjoy the fun of skiing as well as the stunning scenery.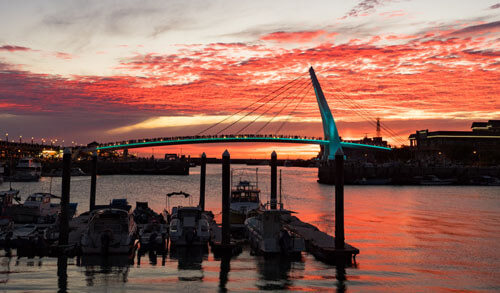 Tamsui, located in northwest of Taipei basin, is surrounded by mountains and rivers which paint a beautiful scenery.