Find the hotspot you interested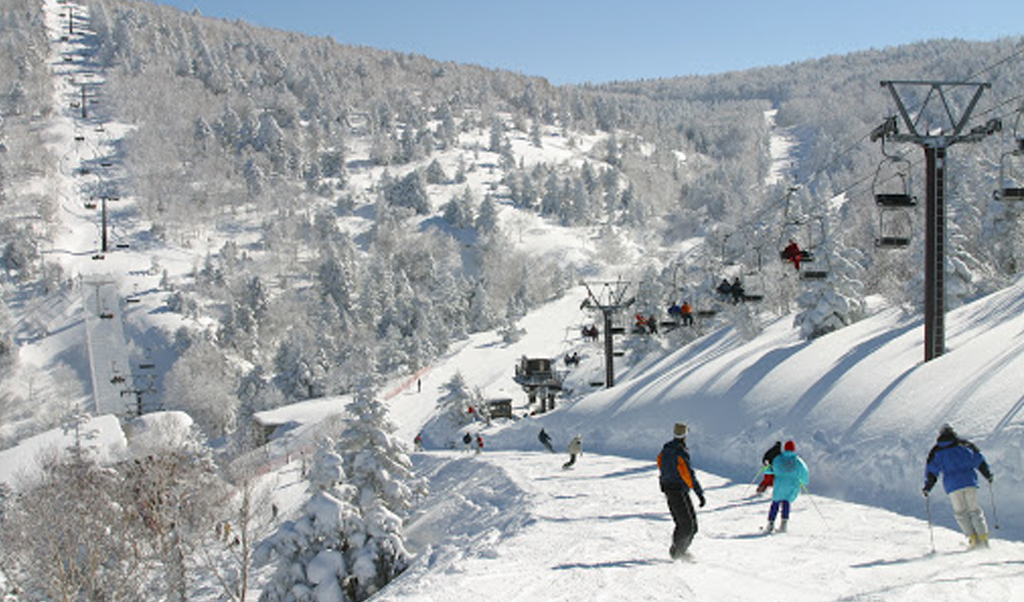 Located in Nagano Prefecture, Japan, Ryuoo Ski Park is a ski resort that allows you to enjoy the fun of skiing as well as the stunning scenery.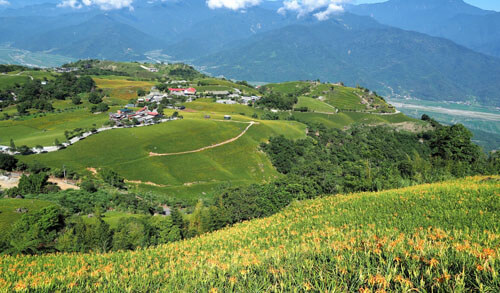 Hualien County is home to several world-class scenic attractions.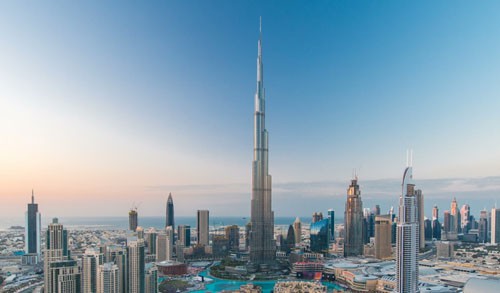 The World's tallest building. A living wonder. A Stunning work of art. An incomparable feat of engineering.