Find the hotspot you interested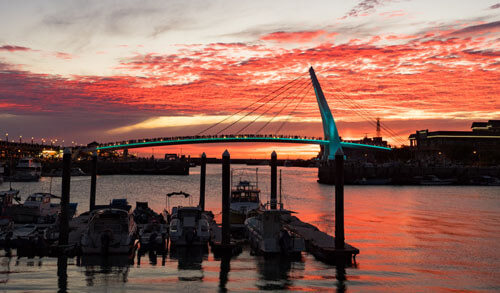 Tamsui, located in northwest of Taipei basin, is surrounded by mountains and rivers which paint a beautiful scenery.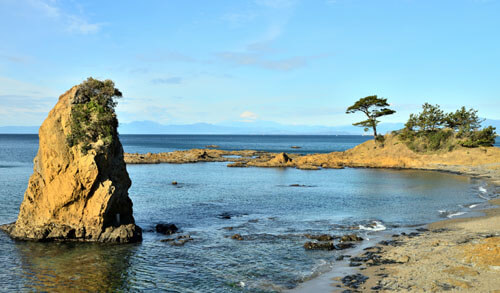 Tateishi Park is one of the best locations enjoying and the stunning views of Lake Suwa and Suwa City, Nagano.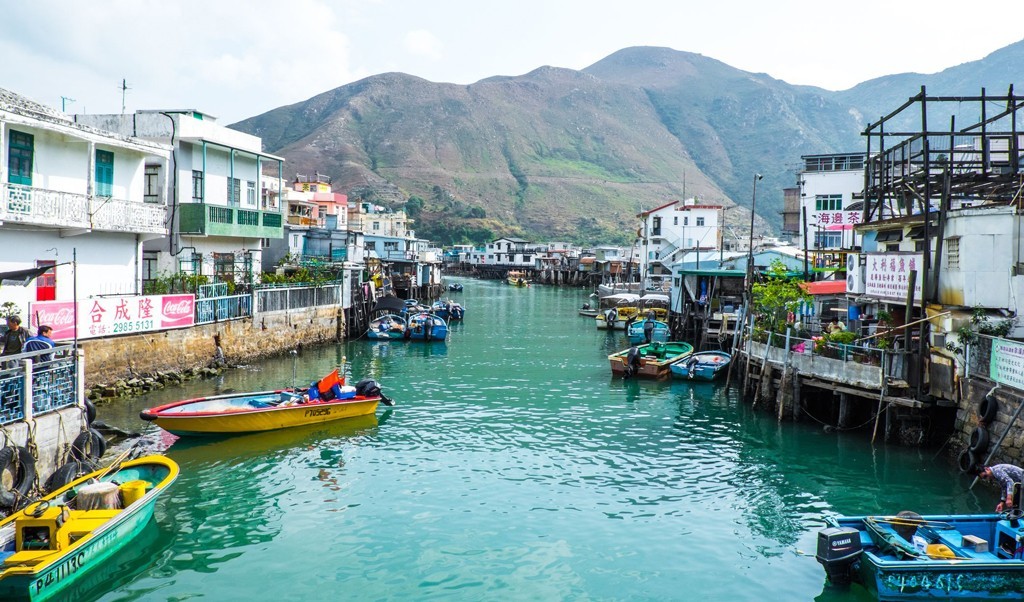 Tai O, also known as "Hong Kong Venice", is a tourist attraction for foreigners and residents of other parts of Hong Kong.