Find the hotspot you interested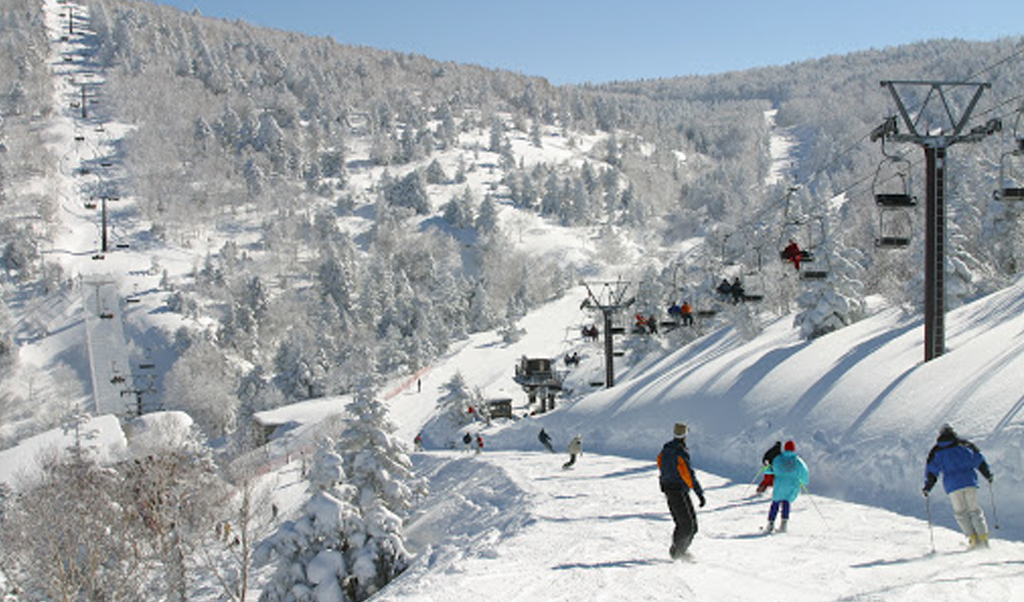 Located in Nagano Prefecture, Japan, Ryuoo Ski Park is a ski resort that allows you to enjoy the fun of skiing as well as the stunning scenery.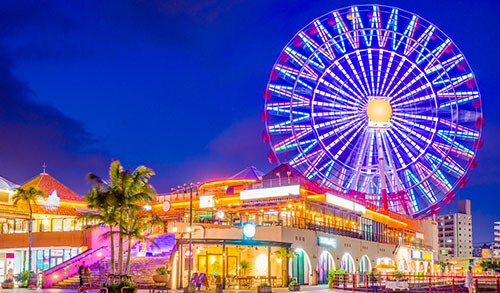 The Mihama American Village is a large entertainment complex located in central Okinawa Honto.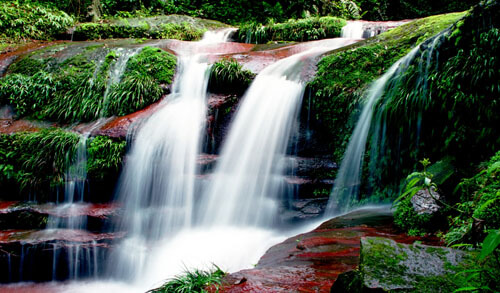 Chishui Danxia Tourist Area is located in Chishui City, Guizhou Province, which covers an area of over 36 sq km.