Find the hotspot you interested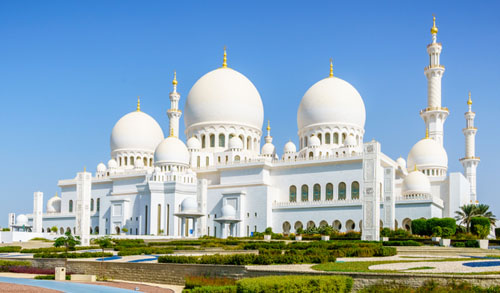 The Sheikh Zayed Grand Mosque is well-known as one of the world's largest mosques.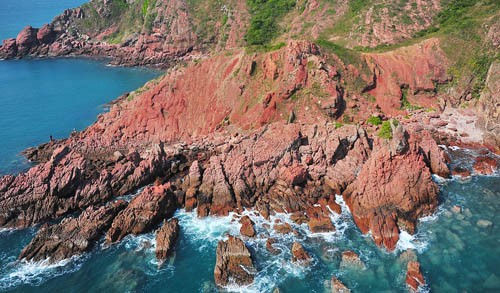 Port Island is a uninhabited island, sitting at the mouth of Tolo Harbour in Tai Po, Hong Kong.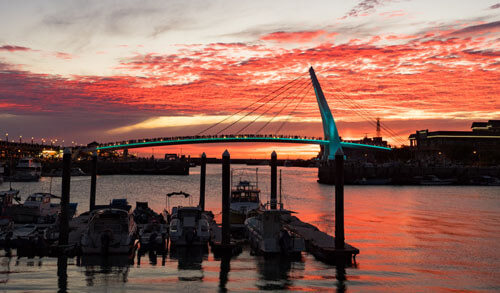 Tamsui, located in northwest of Taipei basin, is surrounded by mountains and rivers which paint a beautiful scenery.