Find the hotspot you interested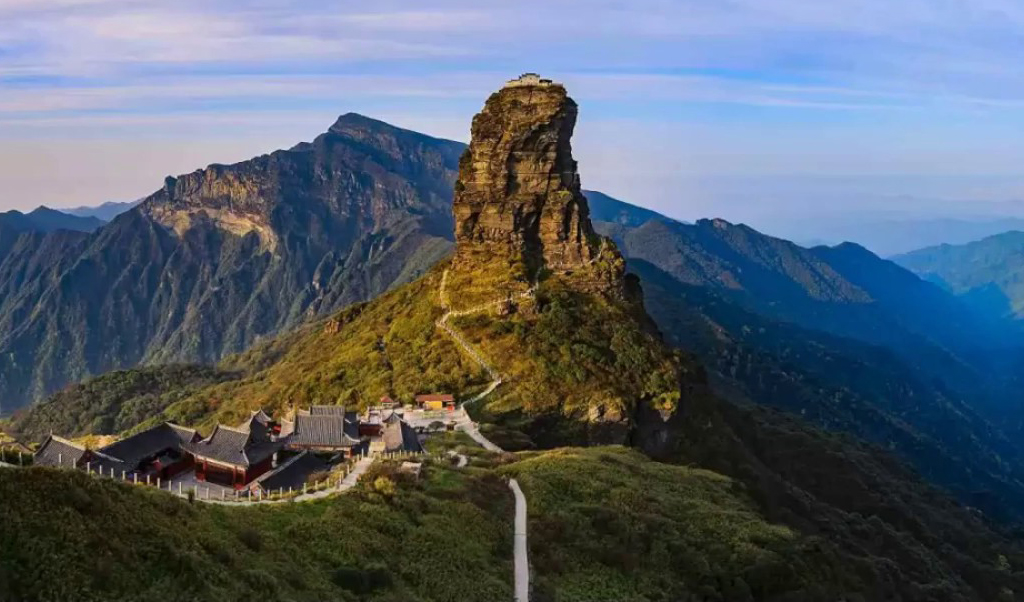 Mount Fanjing is located in the northeast of Tongren in Guizhou Province at an elevation of 2572 meters.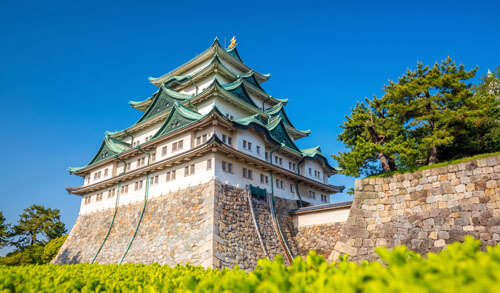 In 1610, Ieyasu Tokugawa initiated the construction of Nagoya Castle for his son Yoshinao….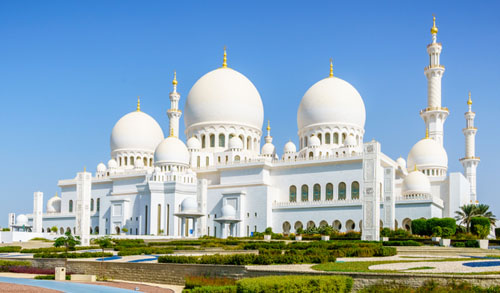 The Sheikh Zayed Grand Mosque is well-known as one of the world's largest mosques.